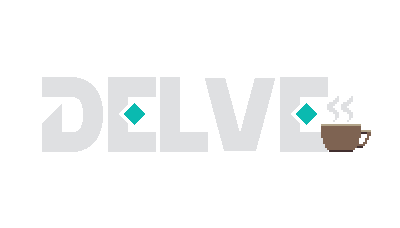 Delve
Delve - About the 2 entries
---
Hello there!
I created Delve as an entry for both gm48 and Ludum Dare. I only initially planned to join gm48 since I joined it last year. Submitting to LD was sort of a gray area when I started creating it. Since I was participating for 2 game jams at the same time, I had to incorporate 2 themes, which I think was really challenging yet exciting at the same time.
gm48's theme is Helpful but Harmful while LD Jam's was Combine 2 Incompatible Genres. Coming up with a game that would include both was fun. It most certainly tried my skills.
Anyway, enough of that. This post is about the availability of both entries in the page. I linked the LD Jam entry here but I also included my submission for gm48. After gm48 ended and LD Jam continued, the submission for both became somewhat distinct from each other.
My entry for gm48 is a bit more "frantic" while my LD Jam's more "balanced".


I highly suggest that you pick up the gm48 entry after the LD Jam one to see the difference.
Files
Delve (gm48 entry).zip
3 MB
Apr 23, 2018