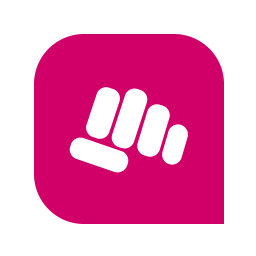 Fracas
A downloadable game for Windows
Fracas (pronounced frākəs or FRAY-cuss) is a text-based fighting game set in a mobile SMS app environment.
By sending messages, you engage with an argument with your partner by insulting them, denying their statements or by any means possible. Survive fights by protecting your own dignity.
---
Controls
The game is controlled mainly with a keyboard. Using a mouse for the interface is available but optional.
Type any of the four words listed above the text input field. The commands do the following things, in order: "Attack", "Defend", "Heal" and "Wait". Wait simply costs you a turn to refresh available commands.
Press Enter to start text input and to "send" them. You may also click the Send button for the same functions.
---
Developed by Stein for Game Dev Network's Apple Jam