Swatch.
A downloadable game for Windows
Swatch is a simple color matching game where your goal is to match the shape's color to the background.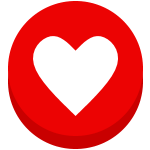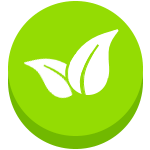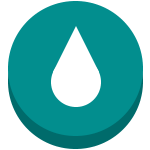 Instructions
Click the red, green and blue buttons to increase or decrease their respective color values. Click and hold a colored button in the game with the left mouse button (LMB) to increase its value.
To decrease a color value, click and hold a colored button with the right mouse button (RMB).
If a colored button seems to be unclickable, the color value associated with that button may already be at its maximum or minimum. Try decreasing or increasing it instead.
Try to reach the furthest level.
Controls
Left mouse button (LMB) - click and hold a button to increase its value
Right mouse button (RMB) - click and hold a button to decrease its value
---
Notes
Due to the game's nature, color-blinded people may experience a hard time distinguishing colors from the background. I am trying to find some solutions for this but, for now, I'm afraid they may not be able to enjoy the game. :(
If you are feeling/have felt any discomfort with the game's cover image, please feel free to contact me. I am ready to replace or remove it, if needed.
---
Thanks to Andy Rhode for their sound effects. Proudly made with GameMaker: Studio.
This is one of my attempts to create simple games with simple themes.
If you have something to share about the game, please feel free to leave a comment below.
Install instructions
Click "Download".
Extract Swatch.zip in your preferred directory.
Run the game.
Enjoy!
The game may be falsely detected as PUP (potentially unwanted program) by some antivirus programs. You may have to disable your antivirus program to run the game. You may also add it to your whitelist.
If the game file (.exe) is missing upon download, check your antivirus program's virus chest/vault. It might be there.
EDIT: If you have previously downloaded the .exe game before but shows a "Open..." dialog, please download the .zip file. I'm not sure what happened but the .exe file in the .zip file should work now.